Strangers: friends you don't know yet.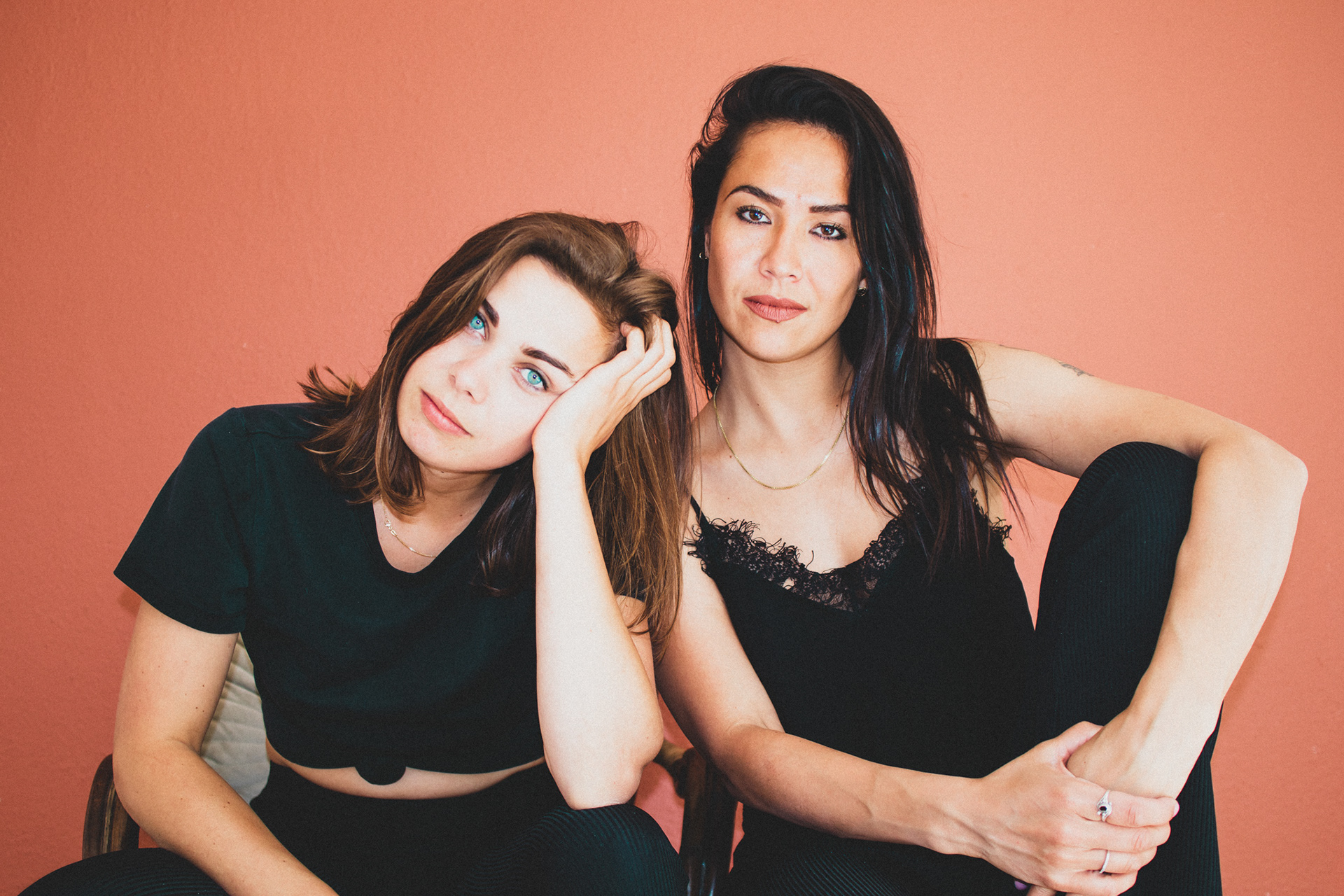 Hola, 
Wij zijn Trudy Heijne & Jasmin Latupeirissa; de twee co-captains van ontwerpstudio strangergirlsclub. We staan bekend om onze verfrissende creativiteit en scherpe geest. We combineren twee ogenschijnlijk tegenstrijdige achtergronden, de ene in kunst en design en de andere in communicatie en marketing. Een kruising waarmee alles wat we ontwikkelen wordt versterkt en verfijnd. 
We werken o.a. voor: g
emeente groningen, ndc mediagroep, aletta jacobs school of public health
,
audio artistiek,
likeitalot bags, de marktslager, restaurant beer&, coffeeshop the clown, em2 venue & events, em2 good food, ditisdil interieur, spring studio interior design, influencer wietske bakker, schaamteloos imperfect coaching, klus&kwast bouwbedrijf, anna coacht, uitzendbureau myworkingholiday.
EXHIBITIONS

2020 - Kunst is mijn natuur (Meerstad, Groningen)
2019/2020 - Want to see something strange? (Kult, Groningen)
2020 -

Sometimes you booze

 (Keldercafe Merlot, Groningen)
2020 -

The Biggest Smallest expo 

(Buenaparte, Groningen)
​​​​​​​

18/09/2020
AWARDS
2017 -  Best hangover meeting (Harbour Cafe)
2018 - Roadtrip book of the year (New Zealand)
2018 - Most attempts in failing to spot killer whales
(New Zealand)