Let us design your remarkable, extraordinary apparel.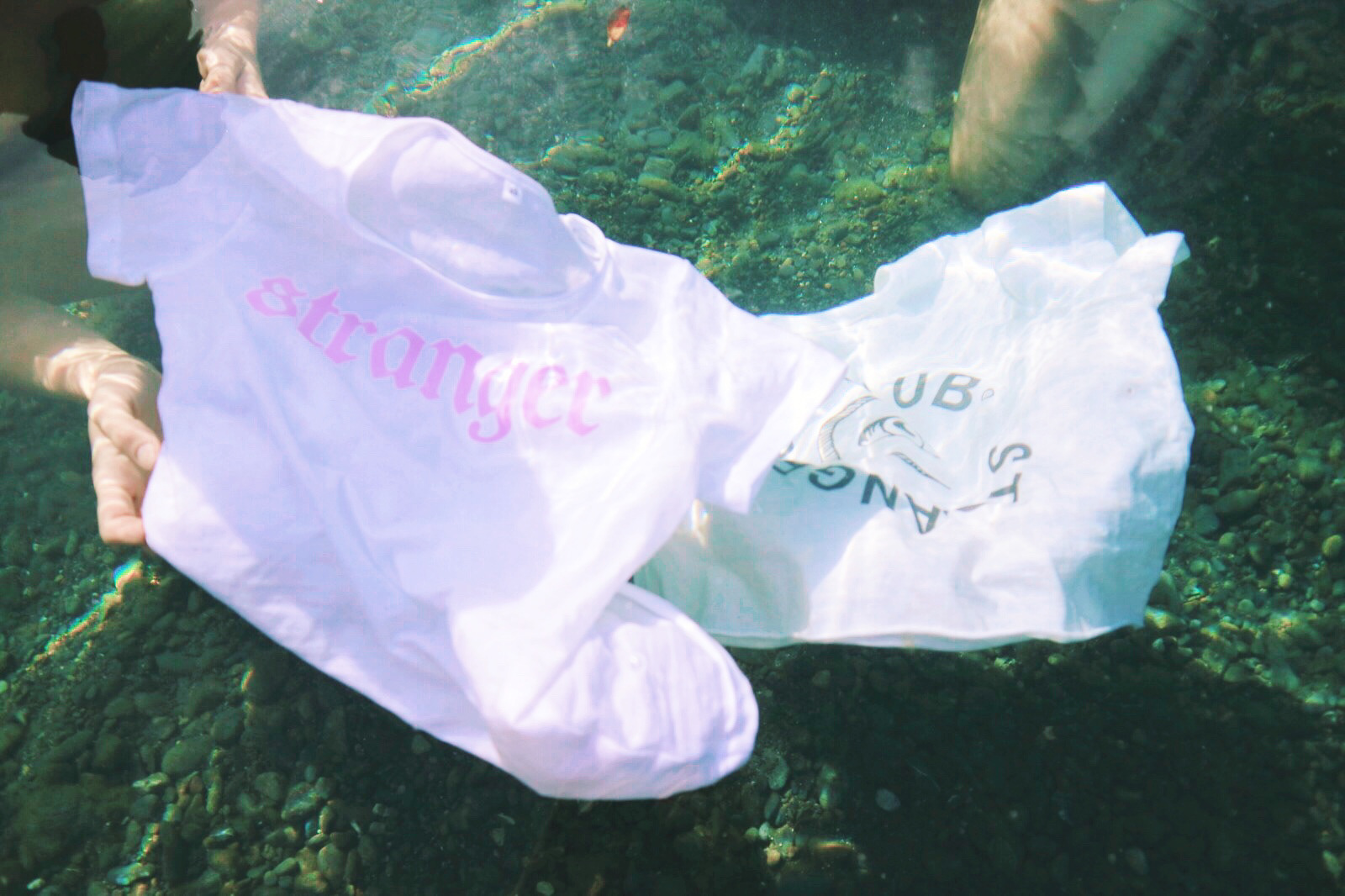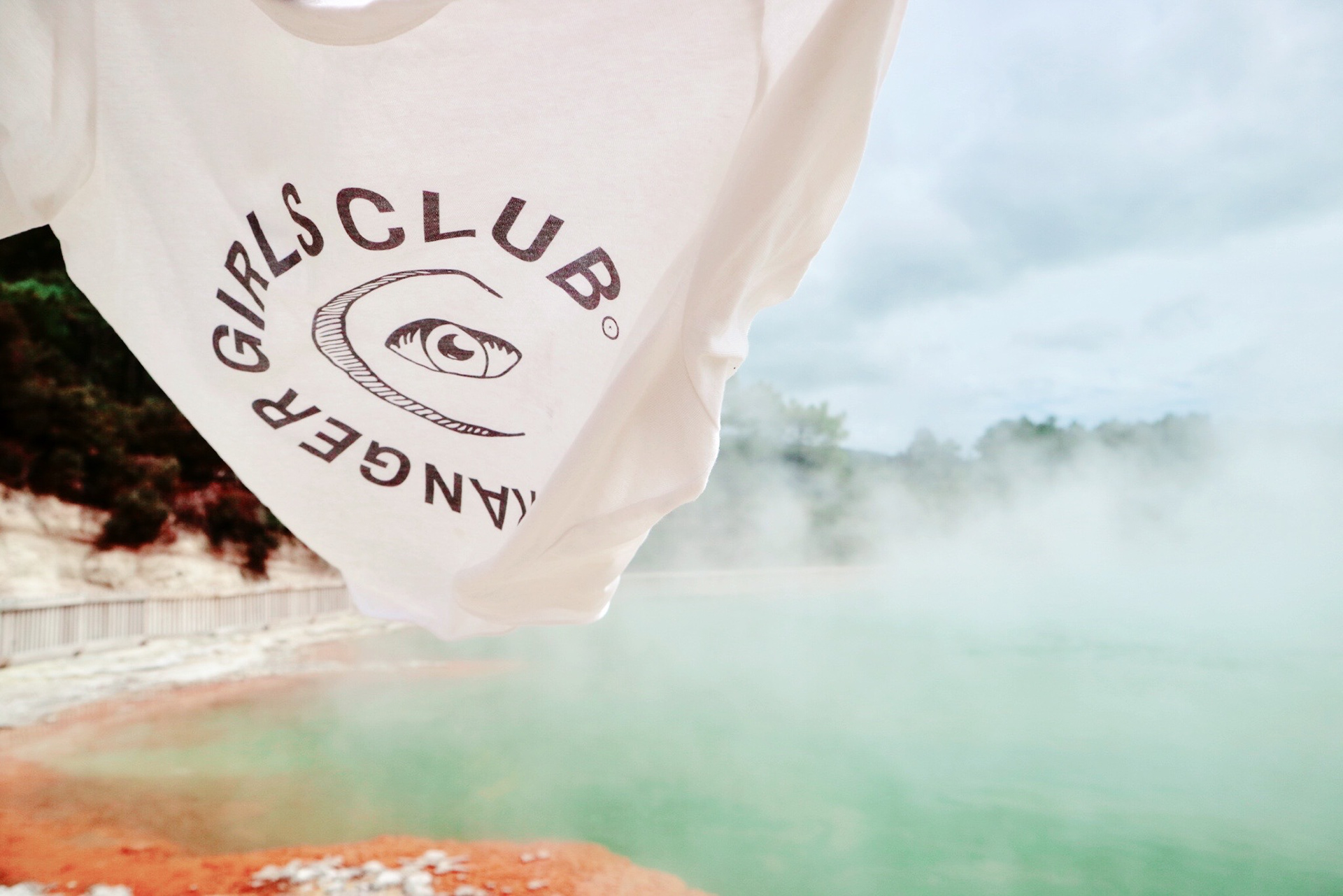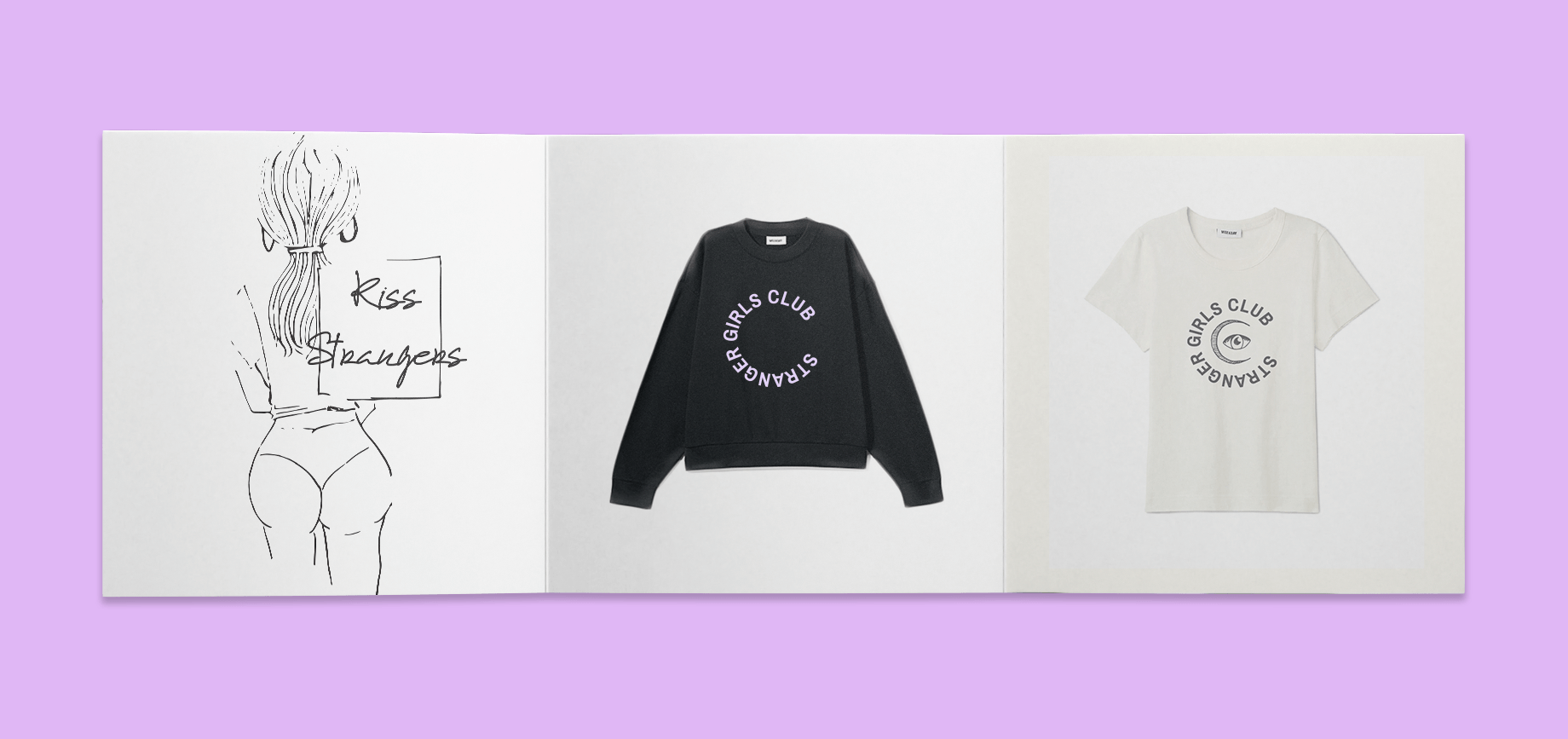 strangergirlsclub
A stranger is a friend you do'nt know yet, maar gelukkig kun je deze vreemdeling wel herkennen. Laat zien dat je bij de club hoort door je te hullen in een van onze supersexy tshirts of superzachte sweaters. 
Bestellen doe je hier.
Fotoshoots:

 Lake Taupo, acid lakes Rotorua, New Zealand


Collection:

clubmembers only




Items:

tshirts, sweaters
Verkooppunten:
alleen op aanvraag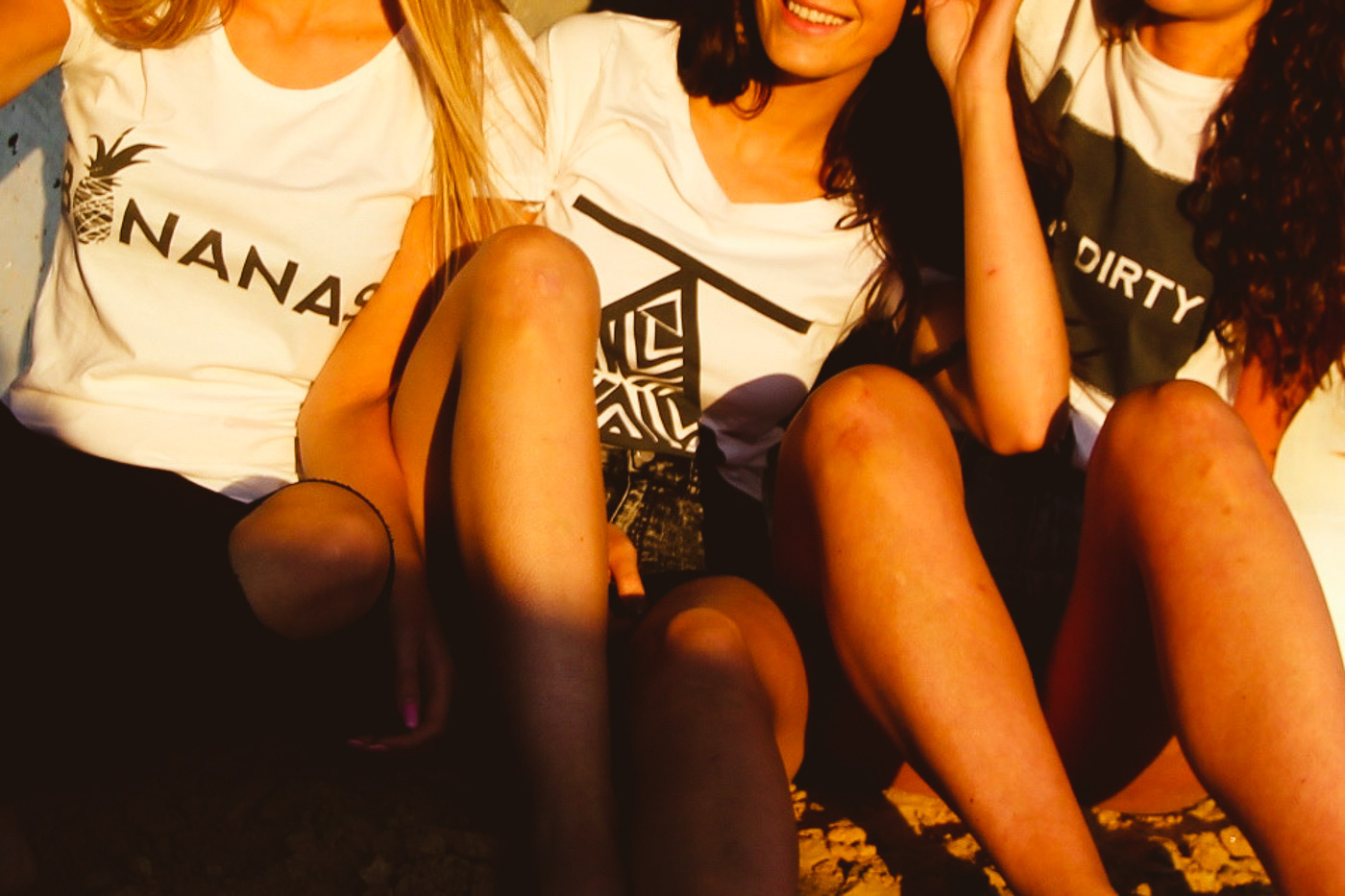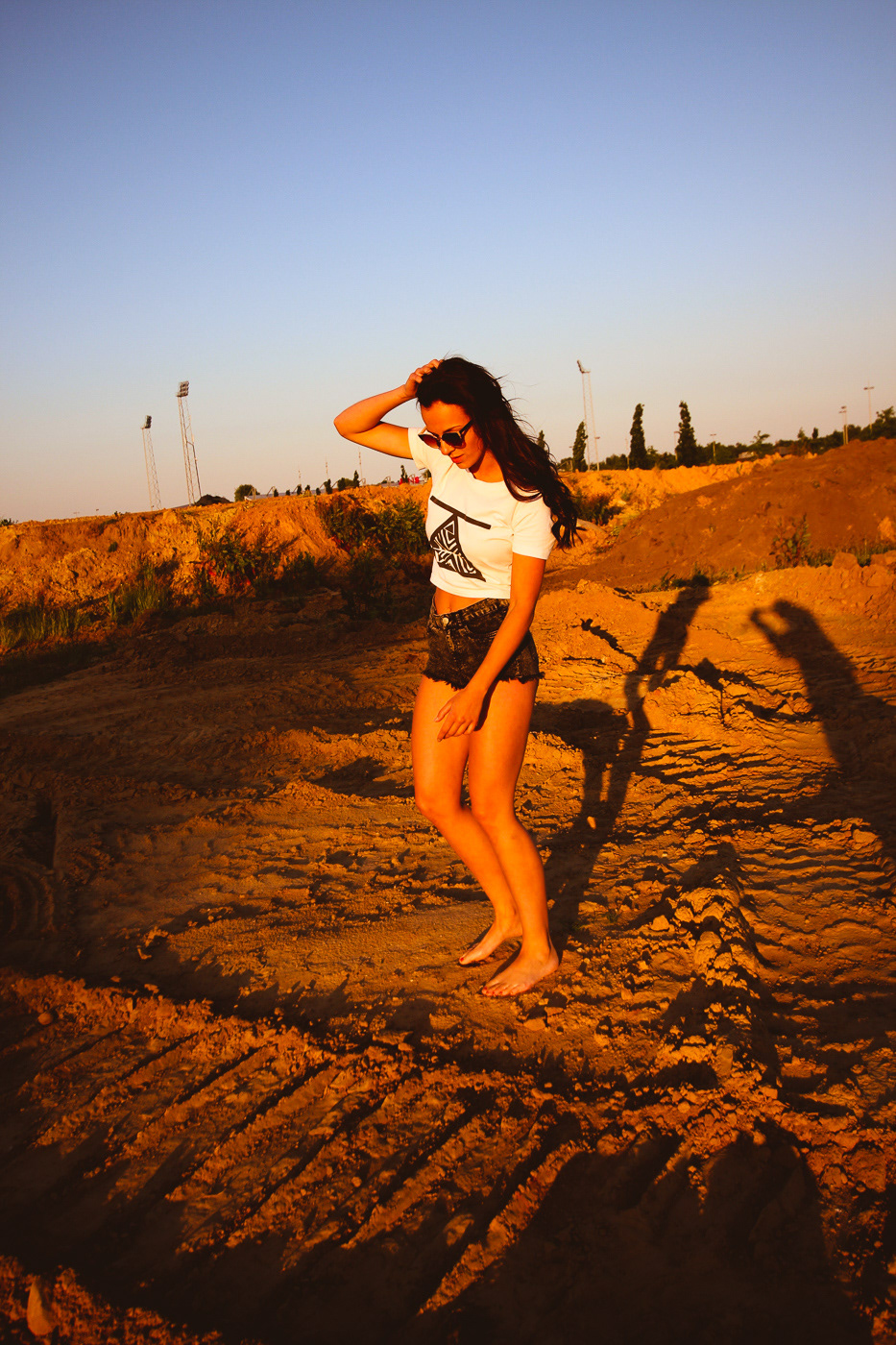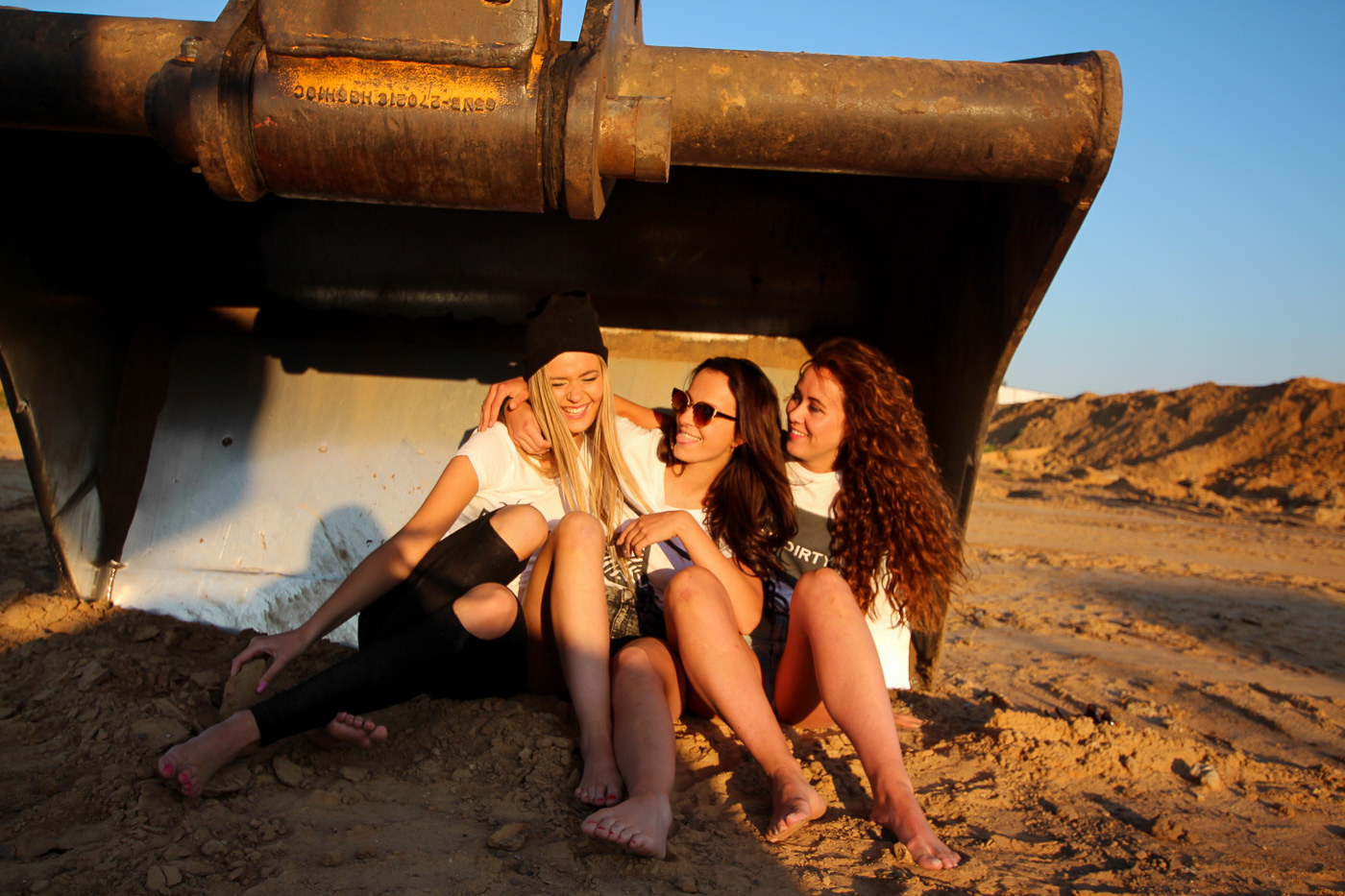 To all badasses, wild ones and free spirits. All you surfers, hippies and biker babes: d
on't buy clothes to fill up your closet when you're supposed to #liveinit. Get dirty, filthy, make it sweat, take it on a roadtrip, ride waves, feel the sun burning trough, dance the night away, make memories. This brand, your t-shirt, reflects your lifestyle.
Fotoshoots:

 las vegas, bondi beach, california, groningen


Collection:

 the sun/dirt/salt/sweat tribe


Items:

tshirts, tanktops, croptops, sweaters, shorts, petten


Verkooppunten:

alleen op aanvraag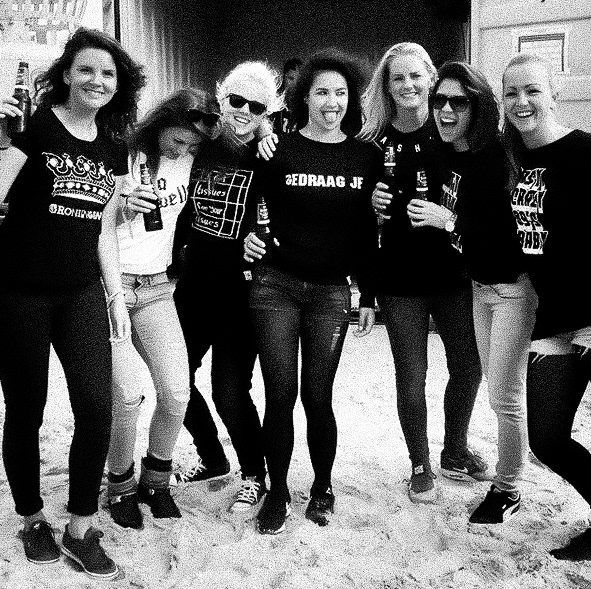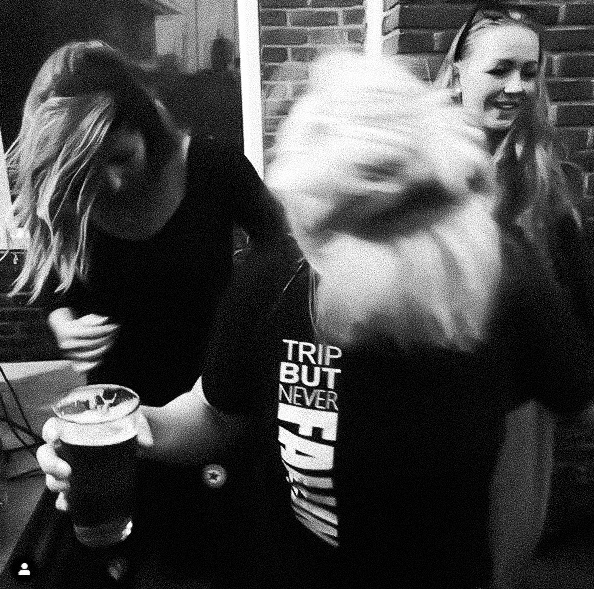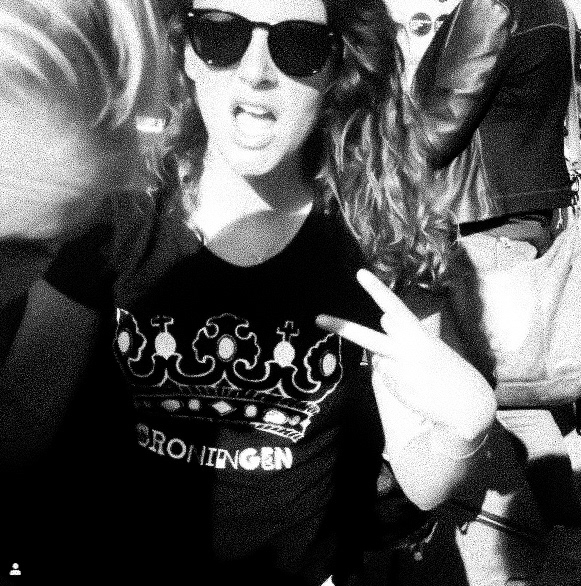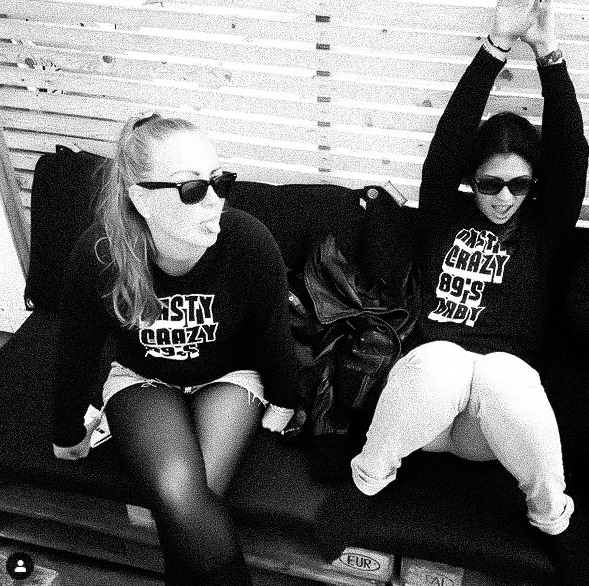 jjl designs
Gaat Niet gebeuren, Nee Joh, I've Got Tissues For Your Issues & Gedraag Je, zijn typische voorbeelden van uitdagende en eigenwijze teksten van JJL Designs. 
Geen lieve zoete woordjes, maar woorden die zijn gezegd en die je niet uit je kop krijgt. Wat doe je er dan mee? What's bad for your heart is good for your art. Precies, je begint een kleding lijn.
Fotoshoot:

 Festival Oerol Terschelling


Collection:

 
Your words are poison
Items:

tshirts, sweaters, hoodies & petten


Verkooppunten:

alleen op aanvraag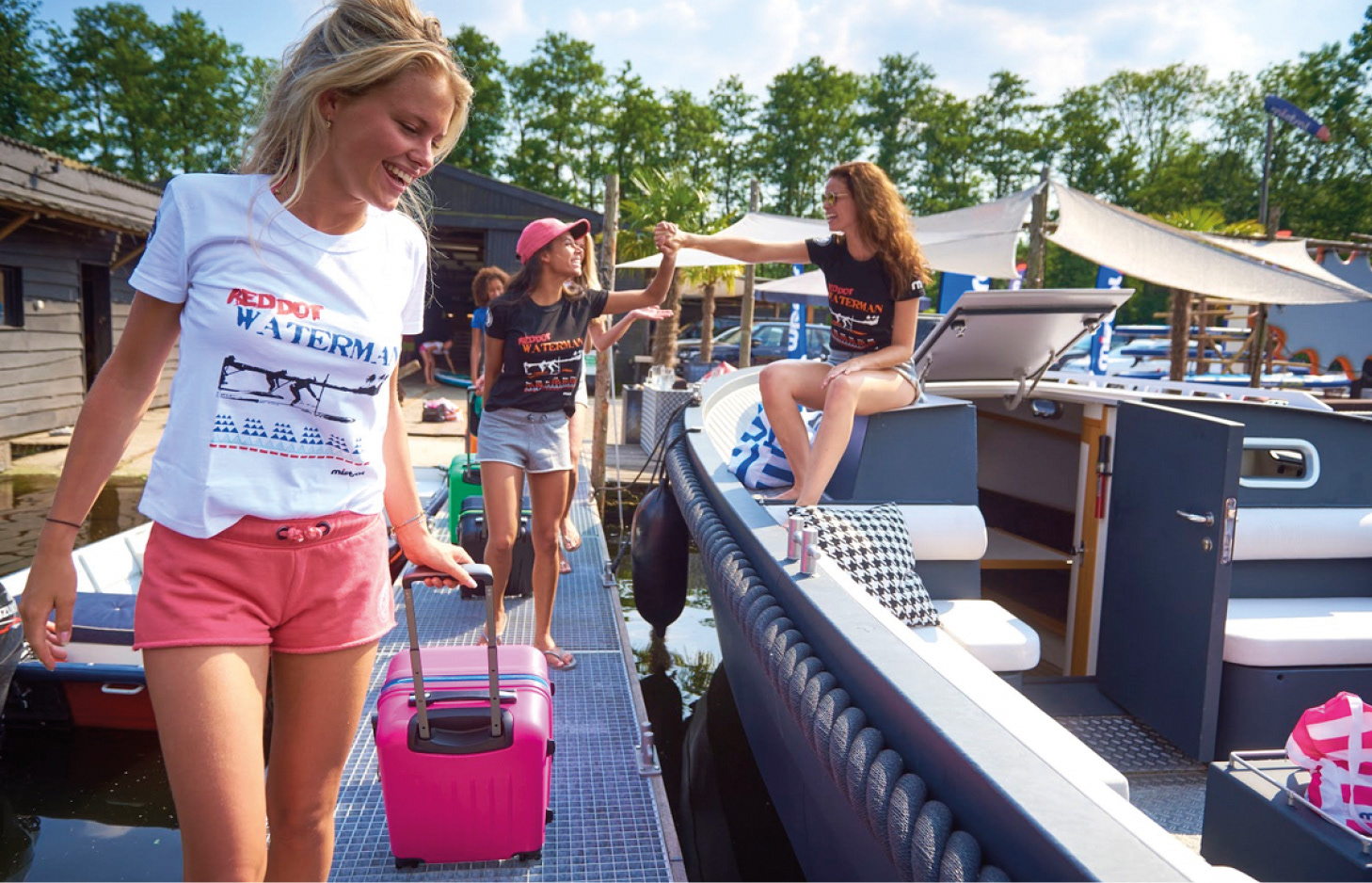 Geïnspireerd door de Waterman cultuur- en lifestyle in de South Pacific, waarin het suppen centraal staat. Verkrijgbaar in drie kleuren. Get yours via de Mistral webshop!
Fotoshoot:

 Miss Nederland


Collection:

 Mistral Red Dot Waterman


Items:

 tshirts


Verkooppunten:

mistral.com